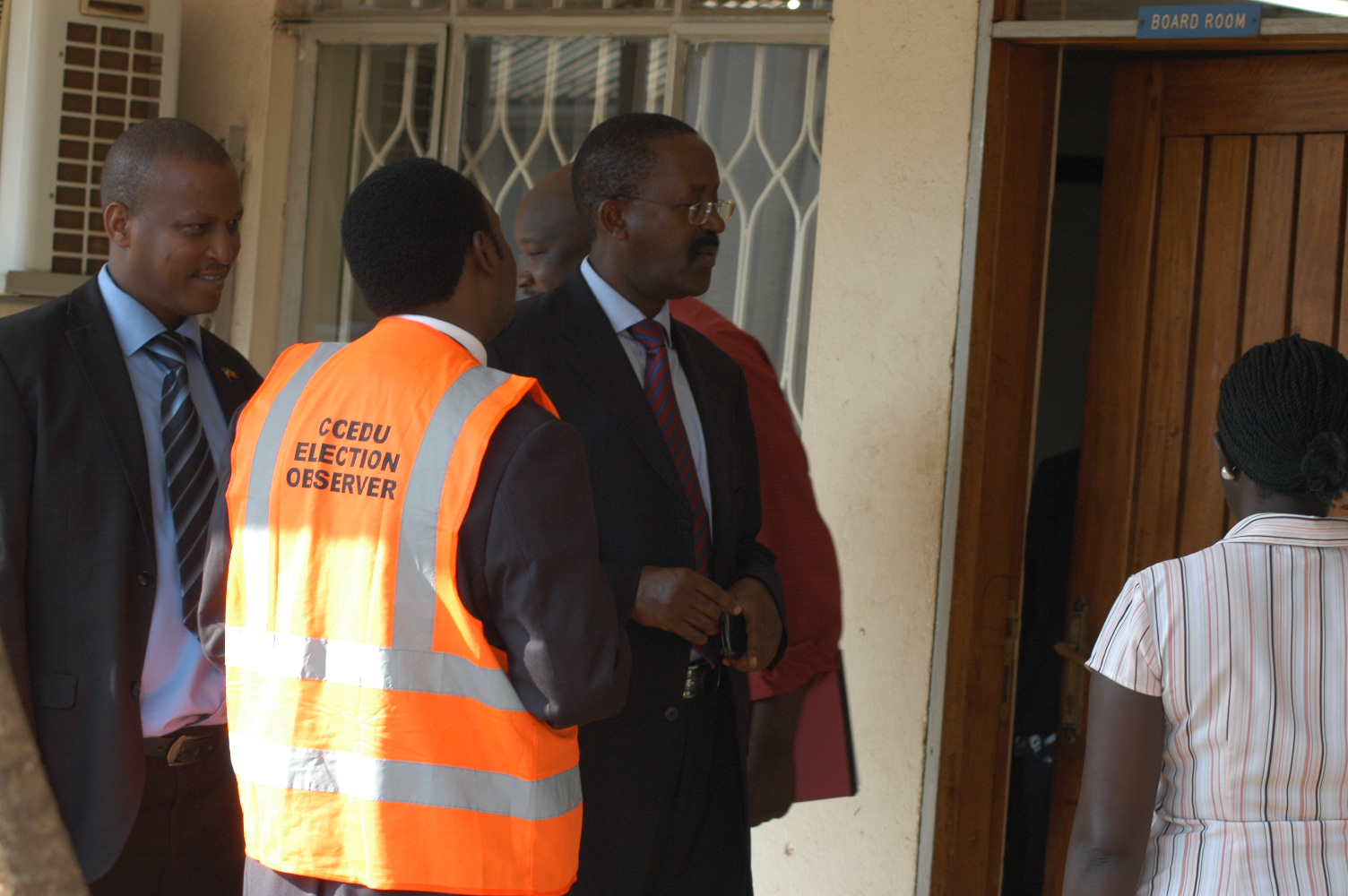 The Electoral Commission today starts the display of the voter's register in Amuru district.
Over 66,000 voters are expected to take part in the bi election for the district woman parliamentary seat at 112 polling stations.
The Electoral Commission's Public Relations Officer Jotham Taremwa says the display will be running for 11 days.
The Electoral Commission has set November 20th for the by election for Amuru district woman parliamentary seat.
The seat fell vacant following the resignation of former water state minister Betty Bigombe who resigned recently to take up a new appointment as senior director for Fragility, Conflict and Violence at the World Bank.