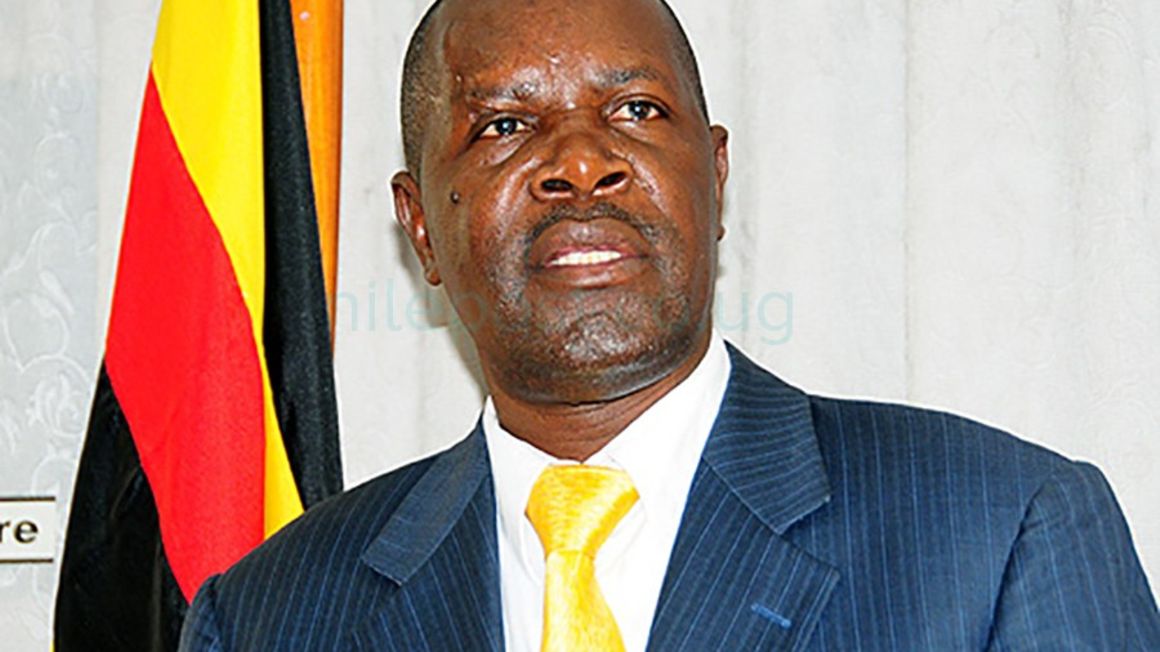 By Ritah Kemigisa
Government has accused National Unity Platform (NUP) presidential candidate Robert Kyagulanyi of lying about the safety of his entire family in the country.
This comes after Kyagulanyi flew his children out of the country claiming the regime had plans of kidnapping his close family and physically attacking him and the wife.
Government spokesperson Ofwono Opondo however disregards his claims as nonsense, adding that he should admit he has been caught off guard.
Opondo says the government has nothing against Kyagulanyi and that President Museveni has a clean record of not harming or killing politicians.
Opondo also accuses Kyagulanyi of using the same old narrative previously used by FDC's Dr Kiiza Besigye and the wife Winnie Byanyima who claimed that Besigye would be poisoned while in detention at Luzira prison in 2006.
Opondo meanwhile scoffs at Bobi Wine saying flying his family out of the country means he might even seek refuge in an embassy after voting on polling day.