Government has promised to meet the expenses for the return of the body of the fallen Cranes goal keeper Abel Dhaira.
This has been revealed by the president's press secretary Lindah Nabusayi.
Nabusayi says President Museveni has directed State House comptroller Lucy Nakyobe to make arrangements and ensure Dhaira's body y returns home for a decent burial
Earlier FUFA Emergency Committee promised to take charge of preparations for the return of the remains and burial arrangements of Abel Dhaira.
FUFA President Eng. Moses Magogo cautions the public that no other individuals or groups are allowed to carry out any fundraising drives.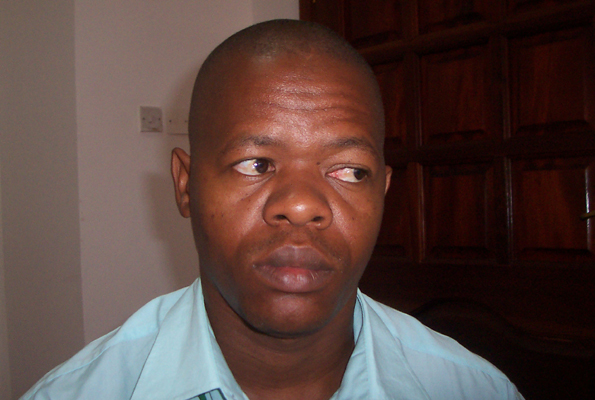 The stylish shot stopper succumbed to cancer in Iceland on Sunday afternoon.