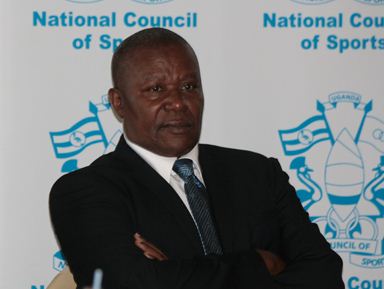 The National Council of Sports has disbanded all sports federations that failed to meet new regulations set last year.
Only two sports federations; that for swimming and kick boxing have met the required regulations stipulated in the sports Act of 1964.
Among the federations affected is the Federation on Uganda football Association, National Athletics Federation and Federation of Uganda Basketball among others.
The General Secretary of National Council of Sports, Jasper Aligawesa says their decision follows advise from the Solicitor General.
Aligawesa cites disclosure of financial records as one of the issues that led to the disbandment of the federations.