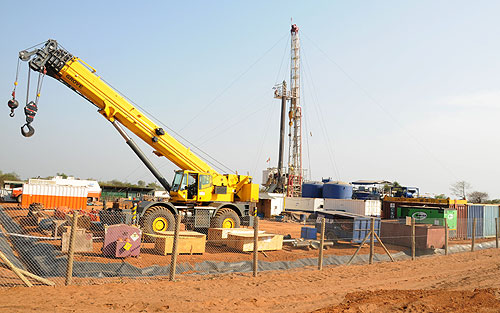 As Uganda prepares to start oil exploration, a group of oil consultants has teamed up to train workers for the sector.
The Institute of Petroleum Studies together with US-based Quest Energy Solutions will handle training in areas of oil and gas law and management.
The institute's chairman Patrick Ruharuza says without specialized training, many Ugandans may not benefit from the available employment opportunities.
He says the sector requires expert knowledge which only a few Ugandans have.
Ruharuza says that through this partnership, the trainees will easily access consultants to guide them at a cost of USD 1000 per semester.