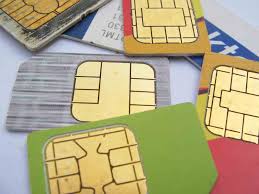 Ugandan traders are calling for expansion of One Network Area Arrangement to go beyond East Africa to include other major trade partners.
According to the Uganda Communications Commission, on January 2nd, Uganda joined Kenya and Rwanda where all calls irrespective of the telecom operator in their countries are charged a local rate.
Speaking to KFM, Issa sekito the spokesperson of Kampala City Traders Association said the one network area needs to be extended across continents to ease communication with major business partners like china, UAE, the US and others.
Implementation of the One Network Area Arrangement agree upon during last year's Northern Corridor Summit is intended to significantly reduce the cost of making calls and hence reduce the cost of doing business in the region.