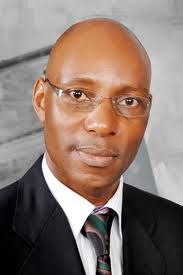 The national communications regulator is at cross roads over a decision on fake phones.
The Uganda Communications Commission is set to meet with mobile phone operators to agree on the way forward regarding switching off of fake handsets.
The UCC plans to deactivate fake phones and sim cards that have not been registered as stipulated by Law.
However, the exercise has been faced with stiff resistance especially from the traders.
Now the executive director, Uganda Communications Commission Godfrey Mutabazi says the meeting is meant to find ways of promoting both the campaigns with a 60% compliance registered so far.
He says the commission is set to honor the deadline which is set for the end of next week.