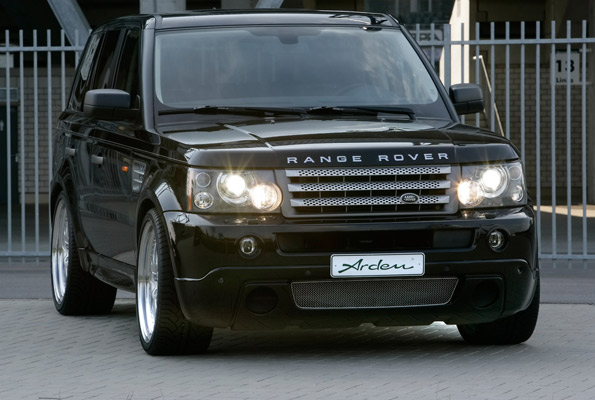 Uganda remains one of the major destinations for stolen motor vehicles, drug and human traffickers, and proliferation of small arms.
This is according to a new report released by the Police.
The report titled USALAMA is from an operation that was conducted between 16th and 18th July this year and shows that 17 human trafficking cases were registered within the two days, while a total 1,034 kilograms of illicit drugs were impounded during the operation.
The director Criminal Investigations Directorate Grace Akullo says during the operation a total of 12 small arms and 634 rounds of ammunition were also recovered.
The head of Interpol Hassan Kasingye says a similar operation was carried out in 24 other countries under the Eastern African Police Chiefs Cooperation Organization.