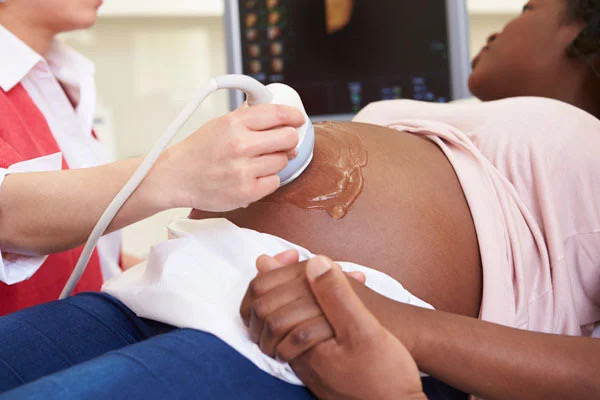 By Shamim Nateebwa
Pregnant mothers have been advised to always visit hospitals to reduce on numbers of premature babies that have increased this year.
The Mulago Women and Neonatal Unit recorded an increase in the number of mothers giving birth to premature babies at the height of the lockdown and just after they started to partially lift it.
According to Doctor Anita Tumwebaze a pediatrician at the Mulago womens' hospital, more than 100 cases of premature were recorded in lockdown.
She attributes this to some mothers who had lost jobs in the lockdown, others failed to reach hospitals for antenatal due to the lockdown while others had social problems.
Babies are considered premature if they are born before 47 weeks.
Currently, in Uganda, 14 babies in every 1,000 live births are prematurely born with the leading causes being pre-eclampsia, uncontrolled pre-existing high blood pressure, stress, diabetes, multiple pregnancies, among others .