While our neighbors in Kenya have Oscar winner Lupita Nyong'o as their star representative in Hollywood, Ugandan born Florence Kasumba is currently making the rounds in the global film industry.
Most recently, Ms Kasumba appeared in Captain America: Civil War which crossed the $700 million worldwide mark in under a week and a half. With such an eclectic background, we can only imagine the magic that she will bring to the fantasy world in NBC's upcoming drama, Emerald City and Black Panther.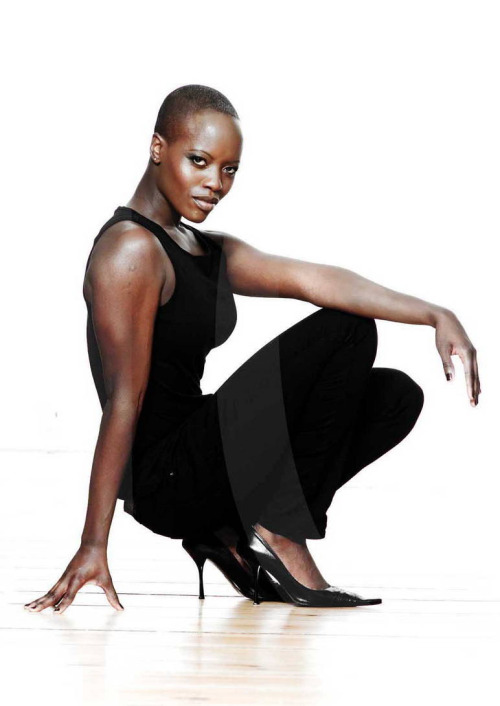 Not much is known about Ms Kasumba who wikipedia says was born on October 26, 1976 (age 39) in Kampala and has been filming in English, German, and Dutch since 2000.
The Ugandan beauty has starred in a variety of projects ranging from foreign films Ik ook van jou (2001) and Tatort – Borowski und das Meer (2014) to the small screen series "The Quest," where fantasy meets reality as 12 contestants engage in epic challenges in the world of "Everealm."
Something tells that, given audience reactions to her commanding moments in "Captain America" and a more prominent role in "Emerald City," Ms Kasumba might be on the verge of becoming a Hollywood favorite!
The Germany based actress will also be seen in the upcoming "Wonder Woman" movie.