Fresh calls are being made for government to ban the smoking of Shisha the country.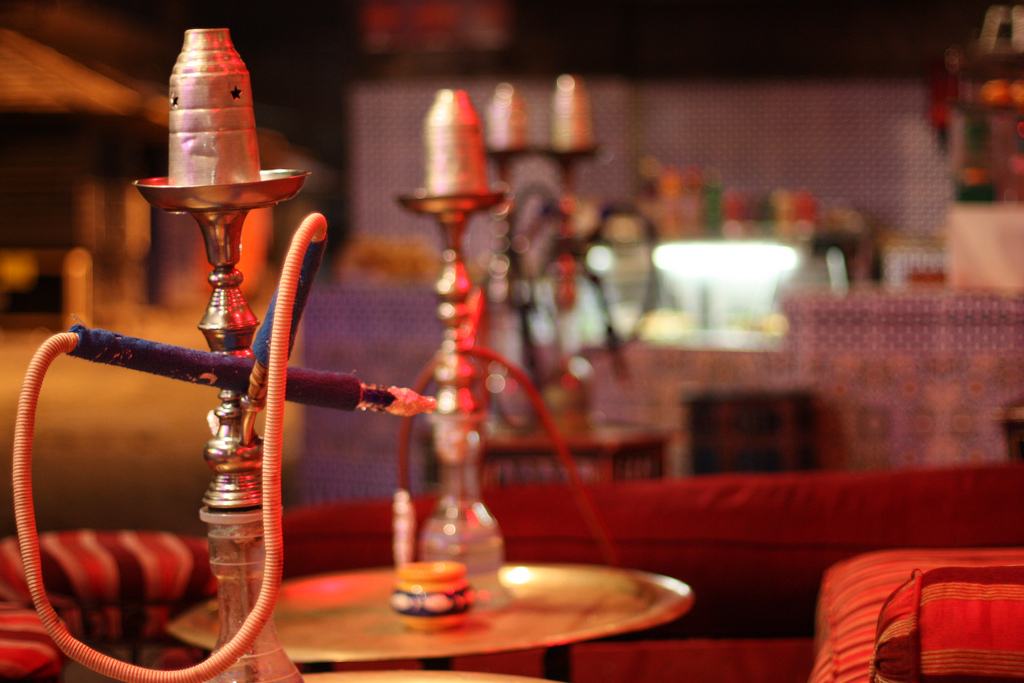 Dr.Tom Mwambu, a Non Communicable Diseases specialist at Mulago referral hospital says Shisha has been discovered to the responsible for causing many of the cancers affecting Ugandans.
Shisha, is a water-pipe in which fruit-scented tobacco is burnt using coal, and then passed through a water vessel and inhaled through a tube,
Dr.mwambu says a total ban on the practice will help save lives.