Famous faces in pop culture showed up at the Metropolitan Museum of Art on Monday evening to celebrate the fashion industry's party of the year, the Met Gala.
The event was postponed last year due to the COVID-19 pandemic that could not allow people to gather in large numbers.
Below is how some of the stars turned up for the event: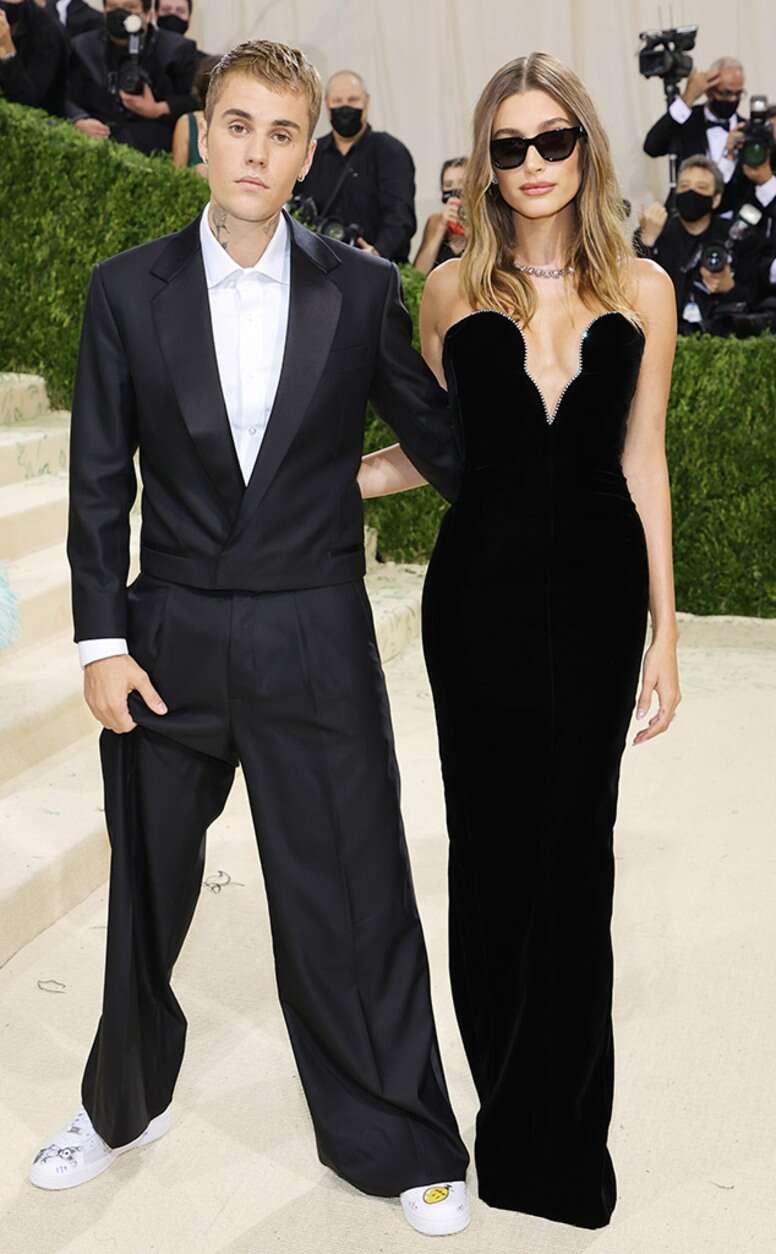 Lil Nas X  appeared in a velvet robe which he later removed to reveal a suit of golden armor before unveiling a sparkling golden jumpsuit.