For the past couple of days there has been a lot of controversy surrounding Sitya Loss hit maker, Eddie Kenzo's BET award he received on Sunday; one of them includes the criteria used to hand him his award.
A lot of complaints have been raised by African artists; like Fuse ODG, Yemi Alade, Wizkid, APass among others why BET hands African musicians their accolades backstage with others threatening to boycott them.
According to these artists, they claim BET doesn't recognize their hard work and talent and they deserve the same treat as the Americans.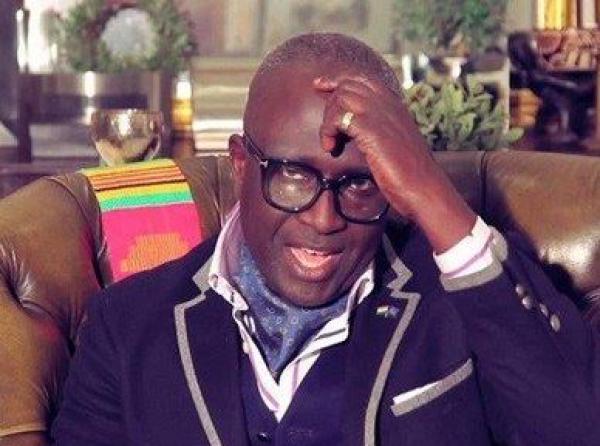 Kwesi Kyei Darkwah aka KKD, one of the African adjudicators for BET international issued a statement to address the reasons for BET's actions. He said:
"First, BET is a huge American brand so their audience is Americans or people living in America. They have a responsibility to their audience, to generate income, pay taxes to the government of America, create employment, promote artistes or performers with their culture, and to be competitive in their market.
Because of all these, they won't lose what we call 'the battle for the eye ball.' So BET is doing us good by giving us (Africans) nominations or awards in their award scheme. BET may create opportunities for Africans by giving us nomination or award, recognize us for our culture or learn from them, but they do not see us as superior over theirs! They give recognition and praise to their best thinkers, creators, manufacturers, etc.

Already, we Africans don't see our artistes or musicians as big! We see artistes in UK or America as bigger than our own, so the point is, in as much as we don't see the greatness in our own; we shouldn't expect others to see them as such!

Besides, not all awards are given on stage in this world. It happens at the OSCARS. I'm not justifying BET's actions anyway. I've raised concerns on this issue before at BET's jury meetings many times. I hope the status quo may change someday. All great cultures, appreciates their own! Let's start believing and celebrating our own African artists and others will follow suit."