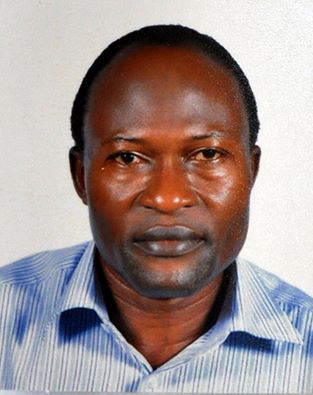 Another sheikh attached to Old Kampala mosque has been killed under unclear circumstances.
Shiek Hajji Muha Sebugwaawo was killed by a mob in Kayunga where he is said to have gone to pick money from his brother.
His brother Haruna Jaggwe tells KFM that the sheik called him asking for his help after disagreeing with a commercial cyclist commonly known as bodaboda over fare.
Jaggwe says that the cyclist who was demanding more than 30,000 for transporting the sheik ganged up against him with other cyclists who beat him up to death.
52 year-old Sheikh Sebuggwaawo was also an NRM mobilizer in Bunga and a coordinator in Statehouse.
His death comes at a time when the police are still investigating the killing of two Muslim clerics in Kampala and Mayuge districts.