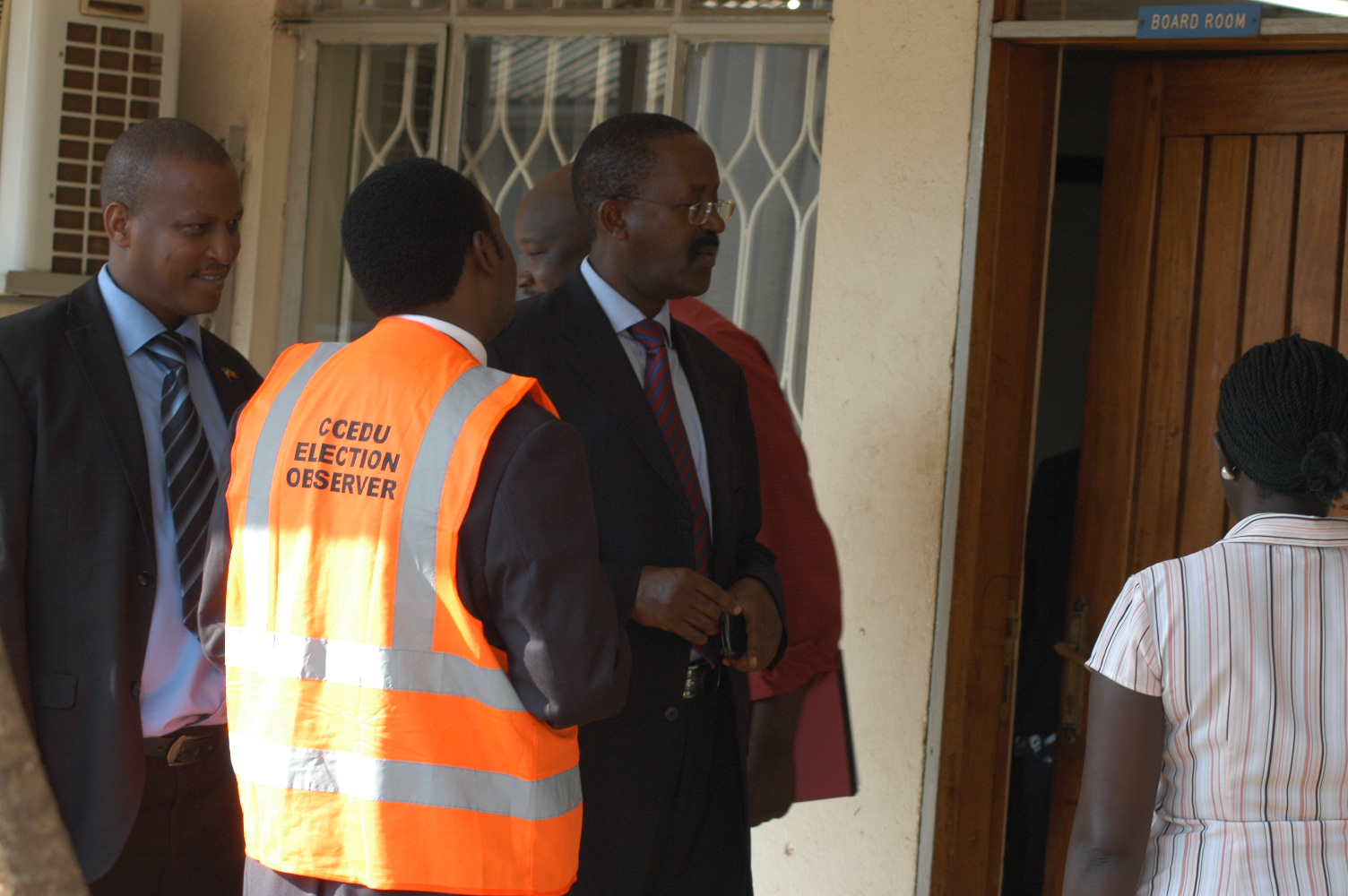 The move by the electoral commission to have presidential candidates campaign for four months has been commended.
In the recently released road map to 2016 general elections each presidential candidate is entitled to at least one day of campaigning in each of the 112 districts in the country.
The National coordinator for Citizens Coalition for Electoral democracy Crispy Kaheru says the move will allow candidates more time to convince supporters on their manifestos.
Kaheru however says in some districts like Kisoro where the terrain is not conducive, one day might not be enough for candidates.
Story by Herbert Zziwa