The death toll from the anti-government protests in the Burundian capital Bujumbura has risen to three.
The police have also confirmed that to five people have been critically injured following yesterday's protests.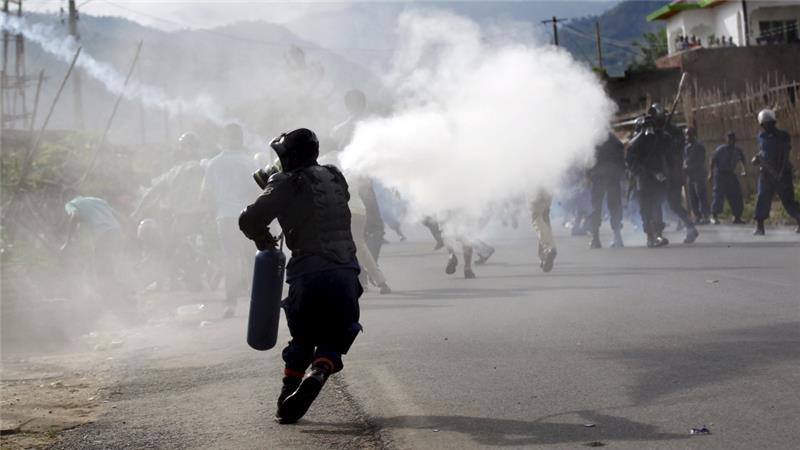 A group of CSOs and opposition leaders led demonstrations against the controversial nomination of President Pierre Nkurunzinza by his party as a candidate for a third term in office.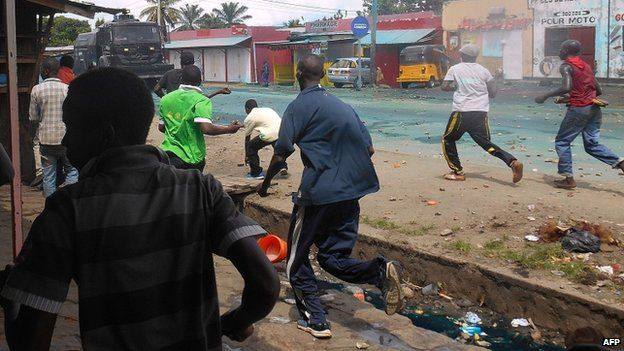 They argue that Nkuruzinza has served two terms as president and so he is not eligible according to Burundi's constitution.
However, Nkuruzinza's supporters argue that he can still contest since he was appointed by parliament in 2005.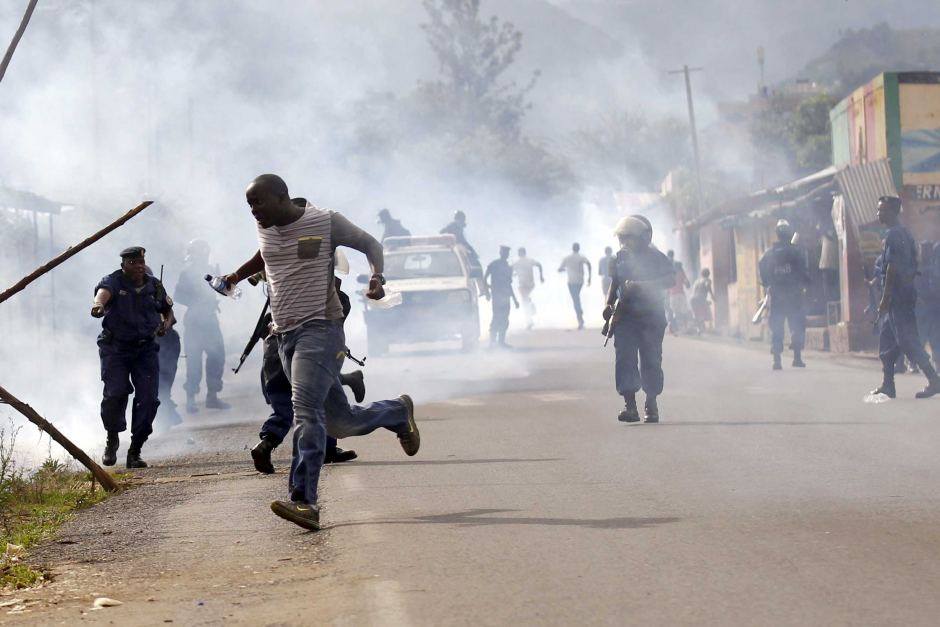 The UN refugee agency says more than 8,000 people have in the last few days fled Burundi citing violence ahead of June's presidential elections, a claim the government denies.