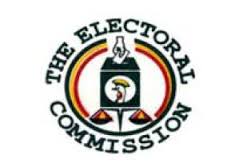 The Electoral Commission is yet to decide on whether or not to continue with the Kampala Mayoral by-election.
This follows the issuance of a court order by Justice Stephen Kavuma of the Court of Appeal overruling an earlier one by the Constitutional Court which had blocked the by-election.
The Electoral Commission spokesperson Jotham Taremwa says they have to first study the ruling before taking any action.
Taremwa however says they have not yet received any official communication from court regarding the latest development.