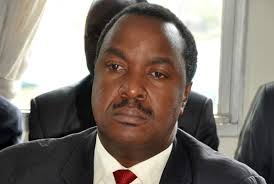 Government continues to grapple with lack of funds to cater for the Congo Crimean Hemorrhagic Fever outbreak.
State health minister, Ellioda Tumwesigye says they have forwarded their request for money but no allocations have been made so far.
He says they hope to get the money through a supplementary budget that has not been approved yet.
He however says the disease has been contained with the current situation not alarming.
This comes a day after four more cases were confirmed and Kalongo Hospital in Agago and Mulago Hospital in Kampala.
Two deaths have also been registered since the disease broke out 2 weeks ago.