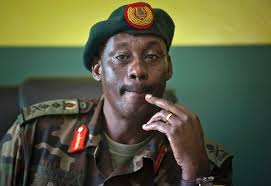 The internal affairs ministry seeks an independent vote for the government analytical Lab
Appearing before the defense committee, internal affairs ministry Aronda Nyakairima says the lab is overwhelmed in terms of capacity.
He says the lab conducts massive work which requires a lot of funds.
Lab's director Kepher Kuchana says the equipment used is also very old yet cases of DNA and quality control are needed to avoid costs of taking samples to Uganda Unit.
The lab got one billion shillings as its development budget last year.
The ministry seeks 7billion shillings the next financial year to run the lab's activities.