High Court Judge Steven Musota has allowed Deputy Chief Justice Steven Kavuma, to be party to the case filed against Attorney General.
The case was filed by Western Youth MP Gerald Karuhanga seeking an order compelling the Judicial Service commission to immediately avail documents relating to Kavuma's appointment.
Justice Musota's decision came after a successful application by Justice Kavuma's lawyer Macdusman Kabega seeking his client to be added to the case.
Kabega told court that his client is an affected party in the case and any decision made may affect him.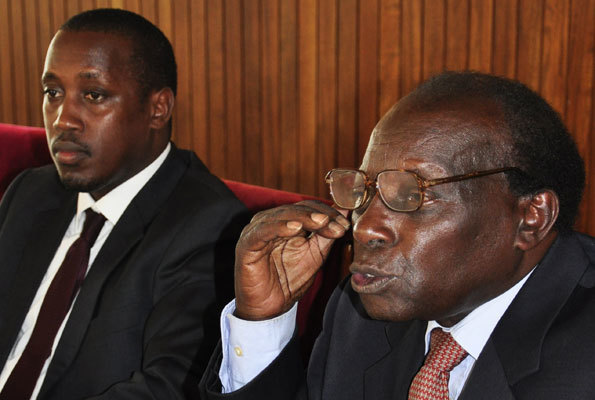 MP Karuhanga filed the case together with a city advocate Eron Kiiza claiming that Kavuma's appointment documents are very vital in pursuing their case filed before the Supreme Court challenging his appointment.
Through their lawyer Prof George Kanyeihamba , they have made several efforts to access Kavuma's appointment document from Judicial Service Commission but in vain.
Court has adjourned the hearing of the case to Thursday this week.