The released polls still indicate that Dr Kiiza Besigye has an upper hand over Maj Gen Mugisha Muntu in the FDC flag bearer race.
The poll conducted by Research world International revealed that Besigye has an 86% lead as compared to only 14% of Muntu.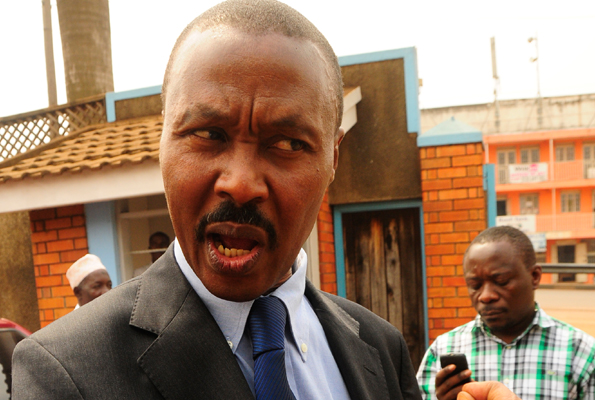 The Executive Director Research world International, Dr Patrick Wakida says most of the respondents believed in Besigye's courage to take over Museveni 2016.
Meanwhile the poll says revealed that 82% of Ugandans belong to NRM 13% support FDC, 1%DP and 1% for UPC.