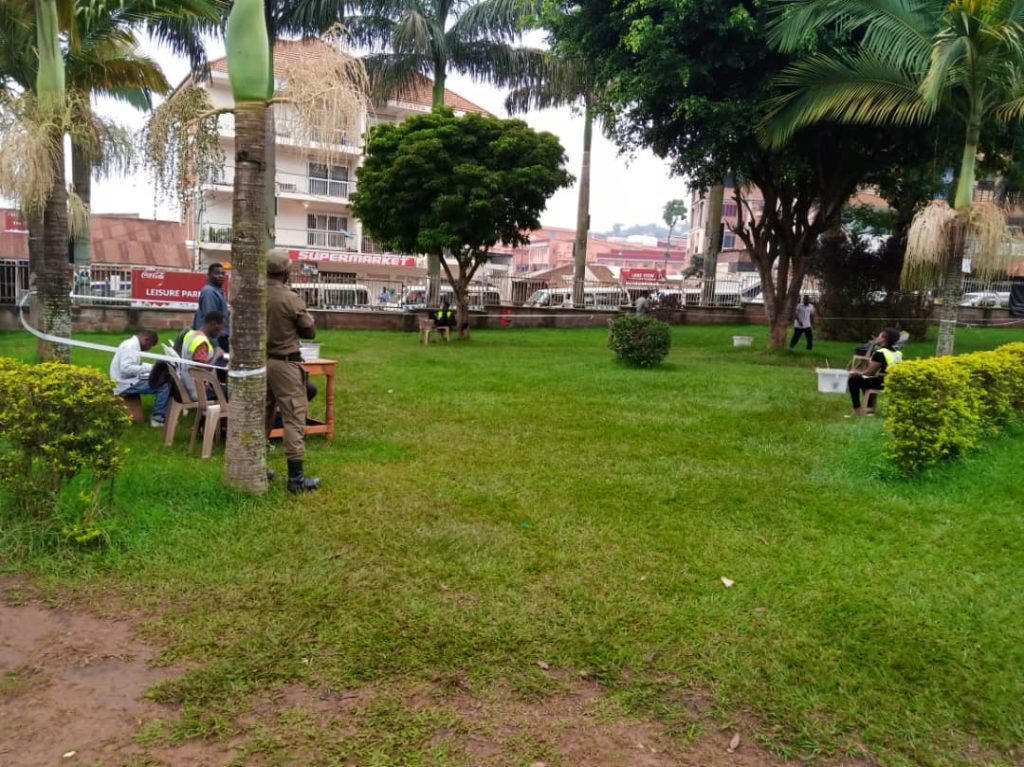 Unlike the previously concluded presidential and parliamentary elections,  there has been a low voter turn up for the LC 5 election.
The elections saw Matias Lwanga Bwanika of NUP, Simon Peter Mujambula of DP, Moses Muyanja of NRM, FDC's Moses Seryazi and JEMA's Ahmed Kaweesa tussle it out for election from the 1,154,875 registered voters in the 1,434 polling stations.
According to the electoral commission statistics, Entebbe has over 209,914 voters and a total of 276 polling stations.
However in areas of Katabi Town Council that Daily monitor visited on Wednesday, at Katabi Gombolola, Nkumba primary, Abaita Kawafu, Abaita Ku Muzikiti, Kitala Primary school and Kasenyi landing site among other areas, there is generally low voter turn out.
The unique factor in today's voting is the new Entebbe City structure voting style where councilors at Town council, Divisions and parish levels will represent their electorates at the Wakiso District headquarters.
However unlike the presidential polls, there is less security deployment along the roads and at polling stations with only a few security officials being seen deployed.