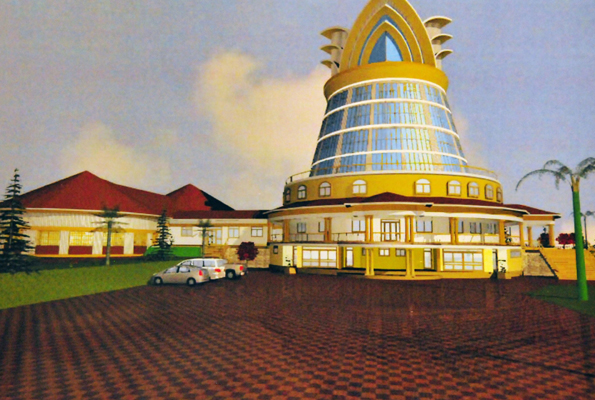 President Yoweri Museveni has pledged Sh400m towards construction of the martyrs' museum in Namugongo.
This was at a fundraising drive in Namugongo where he paid 40m in cash and pledged to pay the remaining sh360m by next week, promising to have the road that leads to the shrine reconstructed and expanded soon.
He has also asked the church of Uganda to promote peace which is a key element for economic development.
President Museveni also said the church is better placed to encourage people to work hard and promote nation building.
He has also asked religious leaders to take the lead in the fight against diseases like Ebola because a healthy community is one of the country's greatest assets.
According to the Archbishop of the Church of Uganda, Stanley Ntagali, the first phase of the Sh36bn structure will be completed by June next year.