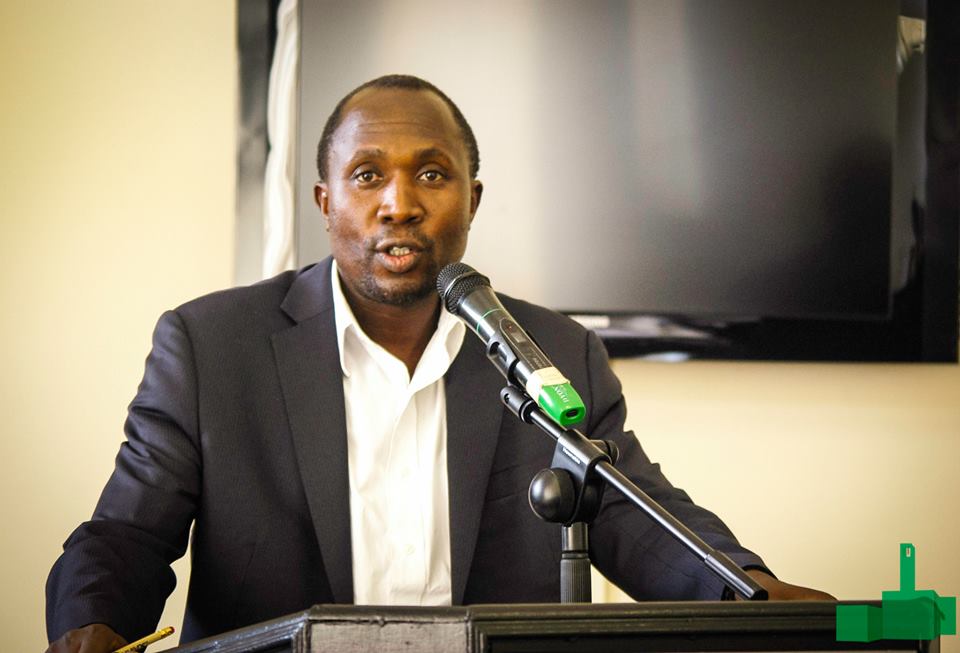 The opposition Forum for Democratic Change party has moved to replace MPs Nandala Mafaabi and Jack Ssabiiti.
The party appointed Soroti Woman MP Angelina Osegge as the new party Treasurer General.
She replaces Rukigi County MP Jack Ssabiti and while Anite Among is now the new deputy treasurer replacing Nathan Nandala Mafabi.
The Party Secretary General Alice Alaso says Osegge has already started work and will present the party's financial report at tomorrow's delegates' conference.
Meanwhile accreditation of members to attend tomorrow' party delegates' conference went on at the party headquarters at Najjanankumbi.