The legal team representing the former Prime Minister John Patrick Amama Mbabazi has vowed to further engage the police on its intention to block their client's activities.
In his letter, police chief Gen Kale Kayihura cites loopholes in Mbabazi's letter noting that it did not specify whether he was contesting as NRM or as an independent candidate.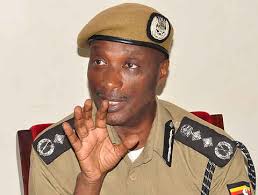 However led by Fred Muwema, Mbabazi lawyers say the police should only confine its self with the roles of protecting law and order instead of interrupting the activities of their client which are not illegal.
Muwema says there is no provision with in the NRM constitution, the national constitution and the presidential Act that requires a presidential aspirant to ask for endorsement from NRM on any political party before consulting the electorates.