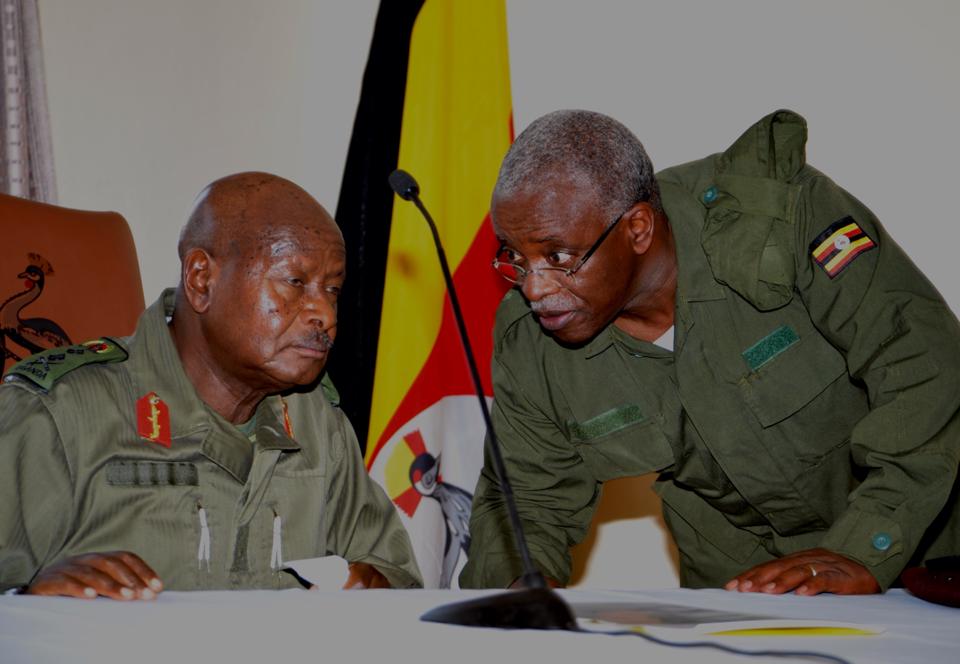 The NRM Secretary General, Amama Mbabazi has written to the party's top leadership, seeking leave of absence from his office.
In a letter dated October 20th 2014, Mbabazi states that he wishes to take leave of absence from duty from today until December 31st 2014, saying he has been performing his duties as Secretary General without break for the last nine years.
In the briefly written letter, he adds that during his leave, the Deputy Secretary General, Dorothy Hyuha will perform his duties.
The letter however does not state clearly what he intends to do during his leave.
In a related development, the opposition is asked to use the internal strife within the NRM to garner support for the 2016 general elections.
Members of Parliament John Ken Lukyamuzi and Geoffrey Ekanya say the opposition should use the current rift within the ruling party to build strong party structures that will see NRM defeated in 2016.