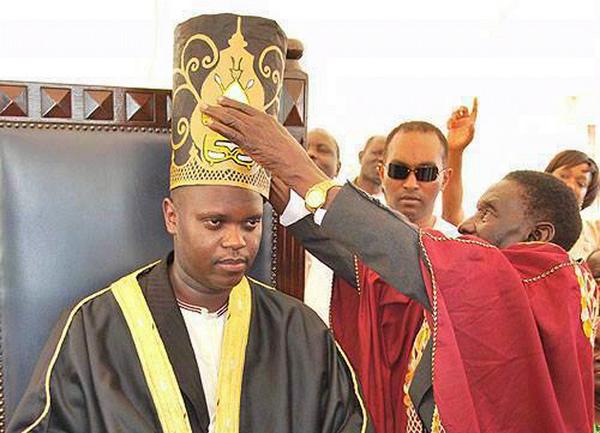 The state minister for environment Flavia Munaaba has been barred from addressing supporters of prince Columbus Wambuzi .
She has been accused of betraying Prince Wambuzi by being loyal to the recently enthroned Kyabazinga of Busoga William Nadiope IV.
Prince Wambuzi was elected Kyabazinga in 2008 but remained redundant throughout.
The current Kyabazinga William Nadiope was elected recently after the speaker of parliament Rebecca Kadaga directed the Busoga chiefs to come up with a substantive Kyabazinga.