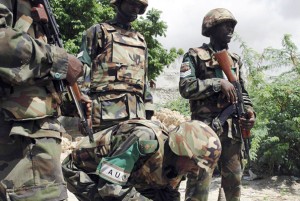 The current woes surrounding the cessation of hostilities agreement in South Sudan need more dialogue, if the civil war is to end.
Days after South Sudan President Salva Kiir and rebel leader Riek Machar signed a peace deal, fresh fighting broke out in the Upper Nile State.
Speaking to KFM, Shadow Foreign Affairs minister, Jack Wamanga Wamai says it is unfortunate that the truce has already been broken by the two parties.
Wamai says the agreement was signed by the two parties under duress, an indicator that more dialogue is needed to iron out their differences