The move by government to remove road humps from all major highways in the country has been criticized.
Last week government chief whip, Ruth Nankabirwa revealed plans to remove all humps form major highways because they slow down movement of goods in transit and also damage trucks carrying goods across the region.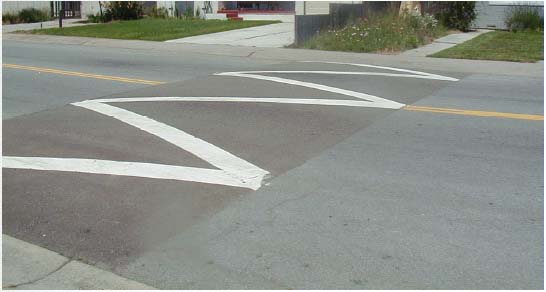 However, Serere Woman MP and chairperson of the Parliamentary Forum on Road Safety, Alice Alaso says this move would only serve to reverse any successes achieved in road safety so far.
She expresses fears that if implemented, it would increase road carnage and pedestrian deaths.