As parliament prepares to start its firsts session, members have asked for early allowances to bail them out of the financial crisis they are in now.
While in their orientation session on Tuesday, members of parliament demanded for funeral rites allowance, housing allowances as well as some facilitation for up keep till the end of this month.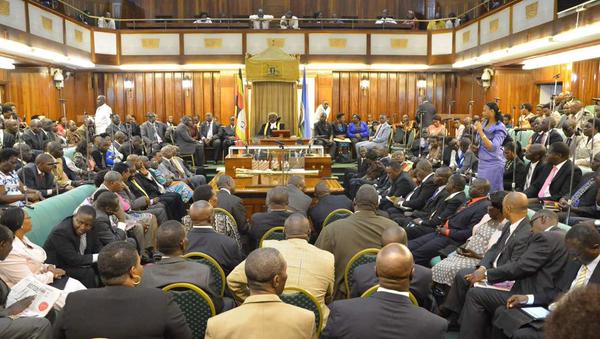 According to the Member of Parliament for Bugabula south, Henry Morris Kibalya members should be given each about 30 million shillings for funeral rites in their constituencies.
He has also asked parliament to expedite the process of purchasing new vehicles for them saying that they vehicle they had were destroyed during campaign
In response, the Director finance Patrick Kunobwa says parliamentary commission will have to take tame and look into their demands