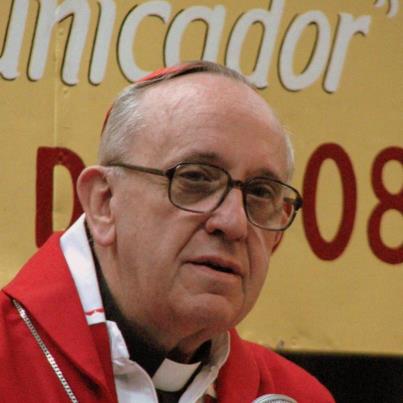 A section of Members of Parliament (MPs) wants the Pope's visit to help Ugandan political leaders to mend fences with their opponents.
MPs; Medard Ssegona for Busiro East Constituency, Margaret Kiboijana (Woman MP Ibanda district) and Joseph Ssewungu (Kalungu West) say the Pontiff's visit will come with blessings for the country.
The law makers however say government should learn from the Pope's character and reconcile with those with dissenting views against.
Pope Francis agreed to come to Uganda next year for the 50th anniversary of the canonization of the Uganda Martyrs at the Namugongo on June 3rd.
Pope Francis would be the third pope to come to Uganda, after two of his predecessors;  Pope Paul VI in August 1969, who also consecrated 11 bishops in a ground-breaking mass.
Later, Pope John Paul II visited Uganda, praying at Nakivubo stadium and Namugongo in February 1993.
The Uganda martyrs were canonized by Pope Paul VI at the Vatican in 1964 following a study of several miracles from people who had sought their intercession, including one of a nun said to have been healed from polio.