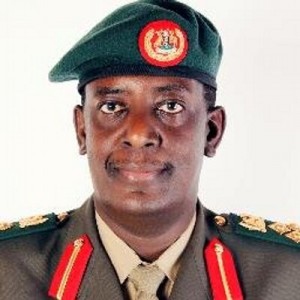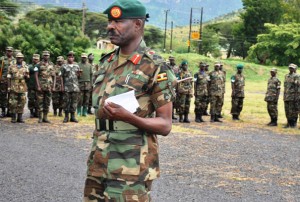 BY JUDITH ATIM
President Yoweri Museveni has promoted two high-ranking UPDF officers.
The latest promotions announced Saturday evening, has seen Brigadiers James Mugira and Nakibus Lakara ascent to the rank of Major General.
The army spokesperson, Lt Col Paddy Ankunda says the promotion is in line with the professionalization agenda of the UPDF.
"These are hardworking and professional officers. They have worked diligently, and the commander in chief exercised his discretion provided under the constitution to promote them. We congratulate them."
Brig Lakara has been the UPDF third division commander in Moroto and is expected to be deployed to Somalia to oversee UPDF logistics.
Brig Mugira is the Managing Director of UPDF Luwero Industries, the commercial wing of the army and is expected to retain his current position.
Brig Mugira, a lawyer by profession, replaced Jacqueline Mbabazi, the wife of the former prime minister Amama Mbabazi as the head of Luwero Industries in 2011 after three years serving as military intelligence boss.