The NRM candidate, Kaguta Museveni has again shunned the presidential debate slated for 13th February.
According to the NRM task-force deputy spokesperson, Maria Mutesi, President Yoweri Museveni has limited time left to market his manifesto before campaigns close on February 13th.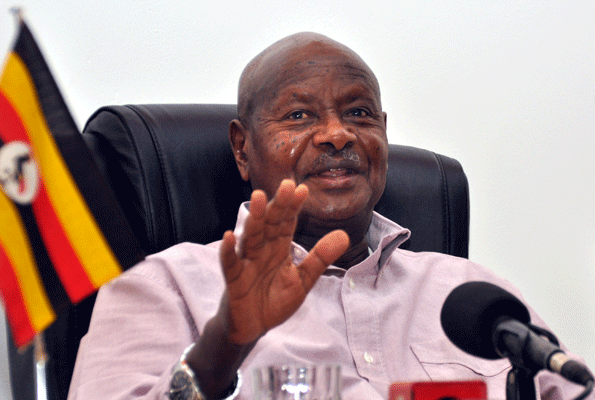 Mutesi adds that a debate is not the only way to campaign, arguing that most of the questions have been asked by journalists and Ugandans and so answering the same questions during the debate would be a repetition.
President Museveni is the only candidate who didn't show up for the first debate citing a busy campaign schedule
Joshua Kitakule, the secretary Inter-religious Council of Uganda says all the other candidates have confirmed participation in the second presidential debate that will mainly focus on peace and security both within Uganda and the region, regional integration, international trade and investment and foreign policy.