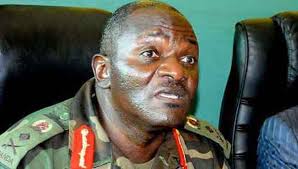 Uganda may not be compensated for its 3 military jets that crashed in Kenya in 2012.
The jets, which were en route to Baidoa, Somalia under the African Mission in Somalia (AMISOM), crashed separately on Mount Kenya, killing seven air force soldiers while 15 were rescued.
The Chief of Defense Forces, General Katumba Wamala says while the government has petitioned the United Nations seeking compensation, the latter has been hesitant, insisting that the jets had not reached the mission ground.
Katumba says however that the army continues to engage the UN on the matter.