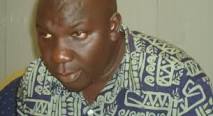 The Police have issued a fresh terror alert, calling for vigilance from the public.
Police spokesperson Fred Enanga says any suspicious looking objects or people should be reported to the police.
The warning comes a day after a police operation led to the arrest of a number of terror suspects and the recovery of explosive devices believed to belong to a terrorist group.