Police have released a member of the Pro Mbabazi NRM poor youth who was arrested last week.
Andrew Kaggwa was arrested last Wednesday by the police Flying Squad and taken to Special Investigations Unit in Kireka under unclear circumstances.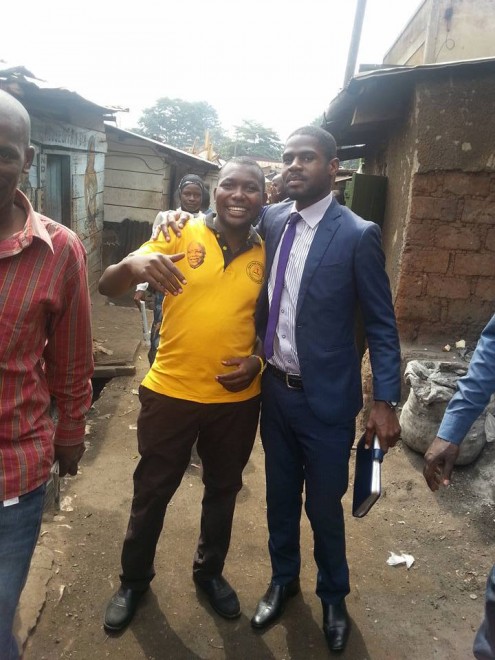 According to Richard Kirekyankuba the National Coordinator of the NRM poor Youth, Kaggwa has been released this morning without any charges.
Kirekyankuba says Kaggwa is in good condition and currently with his family in Katanga, Kimwanyi zone.