The administration of Akalo Secondary School, Kole district, has refunded money for a World Bank project that stolen from the school construction account last year.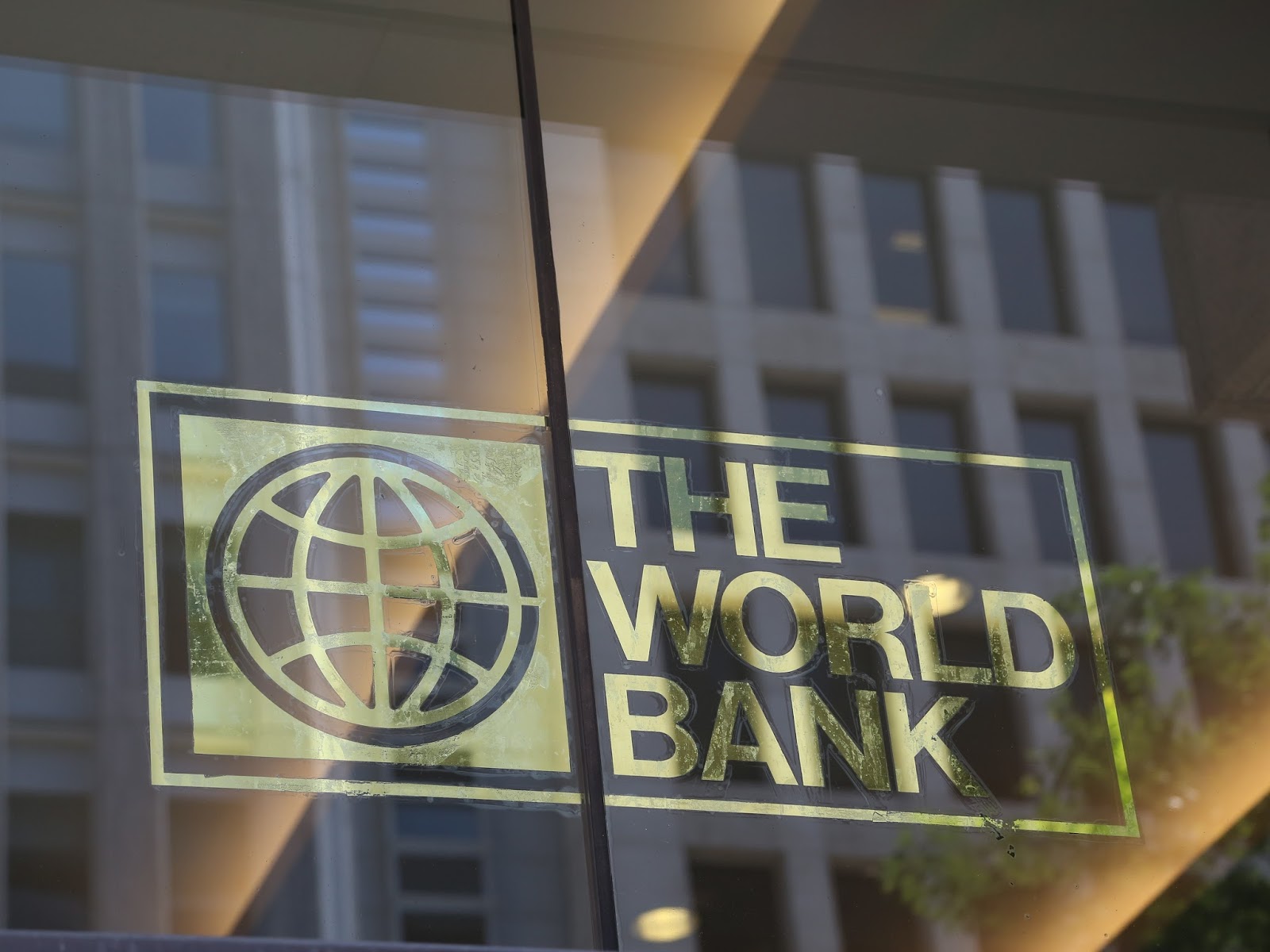 Staff alleged that their head teacher withdrew Shs40m from the school account and advanced it to the contractor for construction of eight classrooms under the World Bank project.
The Apac Anti-Corruption Coalition executive director, Tom Superman Opwonya has confirmed the development, saying they are investigating the matter.
However, the chairperson board of governors, Rev Canon William Ongeng has dismissed the allegations as baseless.