Police in Luuka are holding six people for defacing president Museveni's posters on orders of RDC Fred Bangu.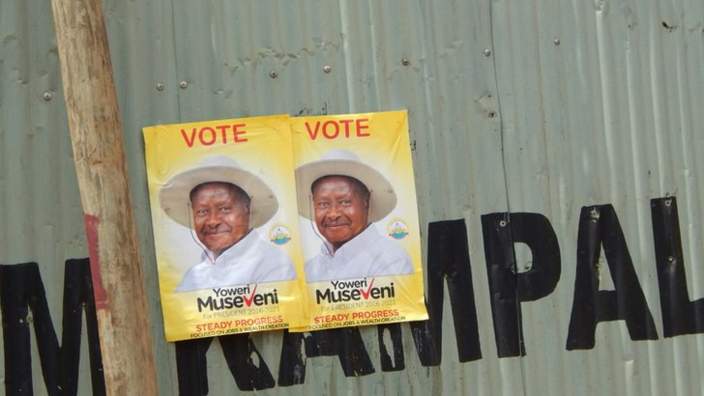 The six were arrested on the orders of the resident district commissioner Fred Bangu.
Bangu says the suspects are all residents of Kyanvuma in Irongo, Luuka District.
He says the act is against the law and will not be tolerated.