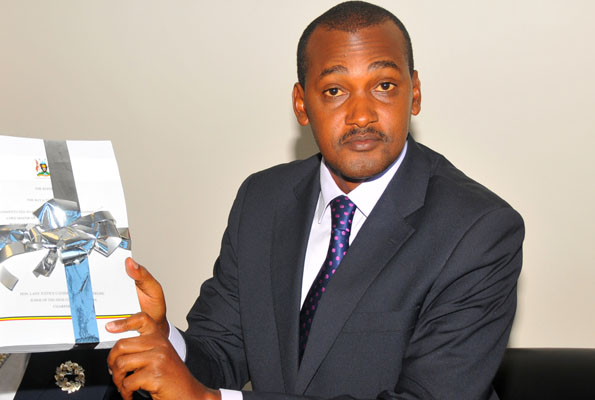 The minister for the presidency has advised the Permanent Secretary in the defence ministry to resign if she cannot perform.
Minister Frank Tumwebaze was appearing before the select committee investigating irregularities in the Standard Gauge Railway project.
The minister dismissed claims by Rosette Byengoma recently that he pressurized her to sign a Memorandum of Understanding with a Chinese firm China Harbor for the project against the Solicitor General's advice, describing the allegation as blackmail.