Police in Kisoro is investigating circumstances under which two family members were lynched by a mob.
According to police,the two were lynched on allegation that they were found stealing Irish potatoes from the high way along Kabale Kisoro road.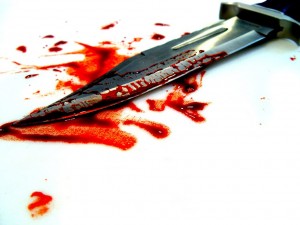 The Kigezi region police spokesperson Ely Matte said that decease have been identified as Stephen Owimana 33 years and Vuderia Muhangi 41 residents of Karengyere cell Butare.
Currently police is has hunting for the residents who took law into their hands, but no arrest have been made yet.