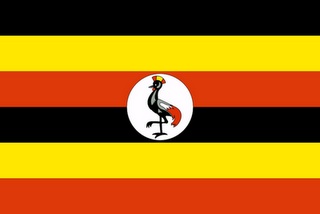 Uganda has dropped 5 places in the FIFA World rankings released today. The fact that the Cranes were not involved in any international competitions explains the drop from 82nd to 87th in the world and from 15th to 20th in Africa.
The results of 51 international matches have been taken into account, of which 32 took place as part of the CAF Africa Cup of Nations and 19 were friendlies, yet Uganda did not take part in any.
The biggest movers are Zambia, who won their first continental title in Equatorial Guinea and Gabon have climbed up 28 places to 43rd.
This is the first time in 11 years that the Chipolopolo have made it into the top 50. Despite losing on penalties in the decider, Ivory Coast who have moved up 3 places from 18th to 15th and remain Africa's highest-positioned team.
Aside from the two finalists, third-placed Mali who have moved up 25 places as well as host nations Gabon and Equatorial Guinea have made considerable ground.
Changes are also to be seen in the top ten, with Germany bumping the Netherlands out of second place to take up position behind Spain, with Portugal and Italy also making headway.