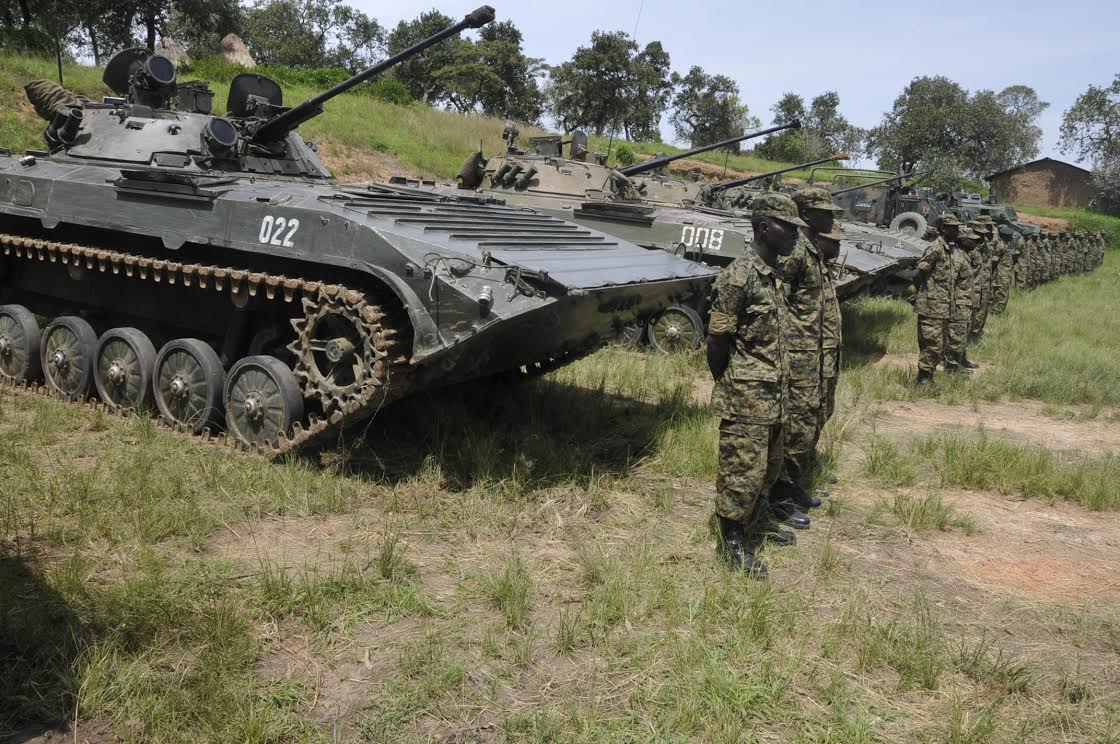 The Uganda People's Defence Forces (UPDF) has refuted allegations of sending troops to Nigeria to fight Boko Haram militants.
This follows media reports that the force is preparing to deploy two battalions in the next two weeks to fight the Islamist militant group.
The army deputy spokesperson Maj. Henry Obbo denies receiving any communication from the Chief of Defence Forces Gen. Edward Katumba Wamala about this development.
He however maintains that the UPDF condemns the activities of Boko Haram and gladly commends the decision of the AU summit this past weekend while Addis Ababa to deploy a 7,500 strong multinational  force to fight Boko Haram militants.
The news comes days after the government of Uganda signed a Memorandum of Understanding with South Sudan to extend the UPDF stay in the country for a peace keeping mission for another four months.
Story by Herbert Zziwa