The UPDF has today retired over 1,500 from various divisions across the country.
The retired officers were of different ranks ranging from Private to Colonel.
Addressing a group of over 500 sent off from the land division headquarters in Bombo, Joint Chief of Staff Maj Gen Wilson Mbadi asked those retiring to ensure they manage their benefits well and avoid wasteful expenditure like marrying new wives.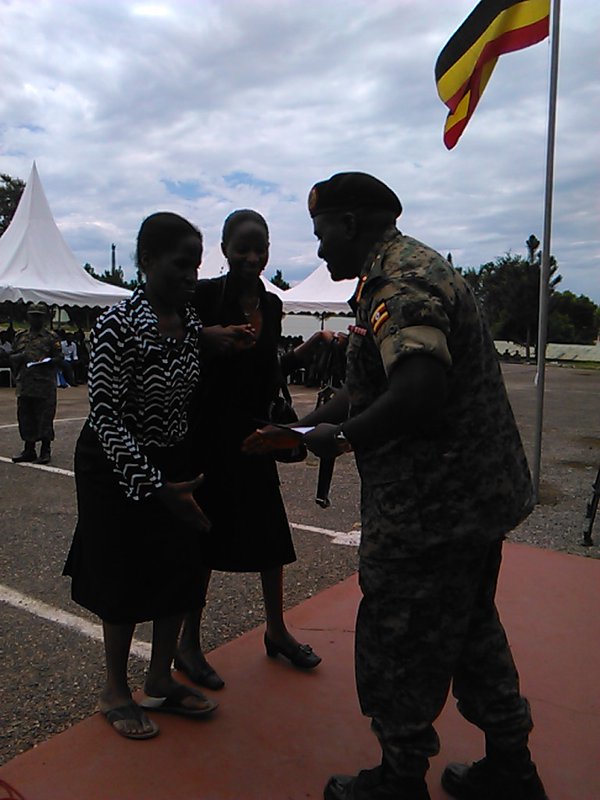 He has also told them that although they are retired, they should be ready to respond once called in to serve when need arises.
Meanwhile the camp commandant brig Hussein Ada cautioned them against joining any wrong group.
Among those retired is Col. Fred Bogere.