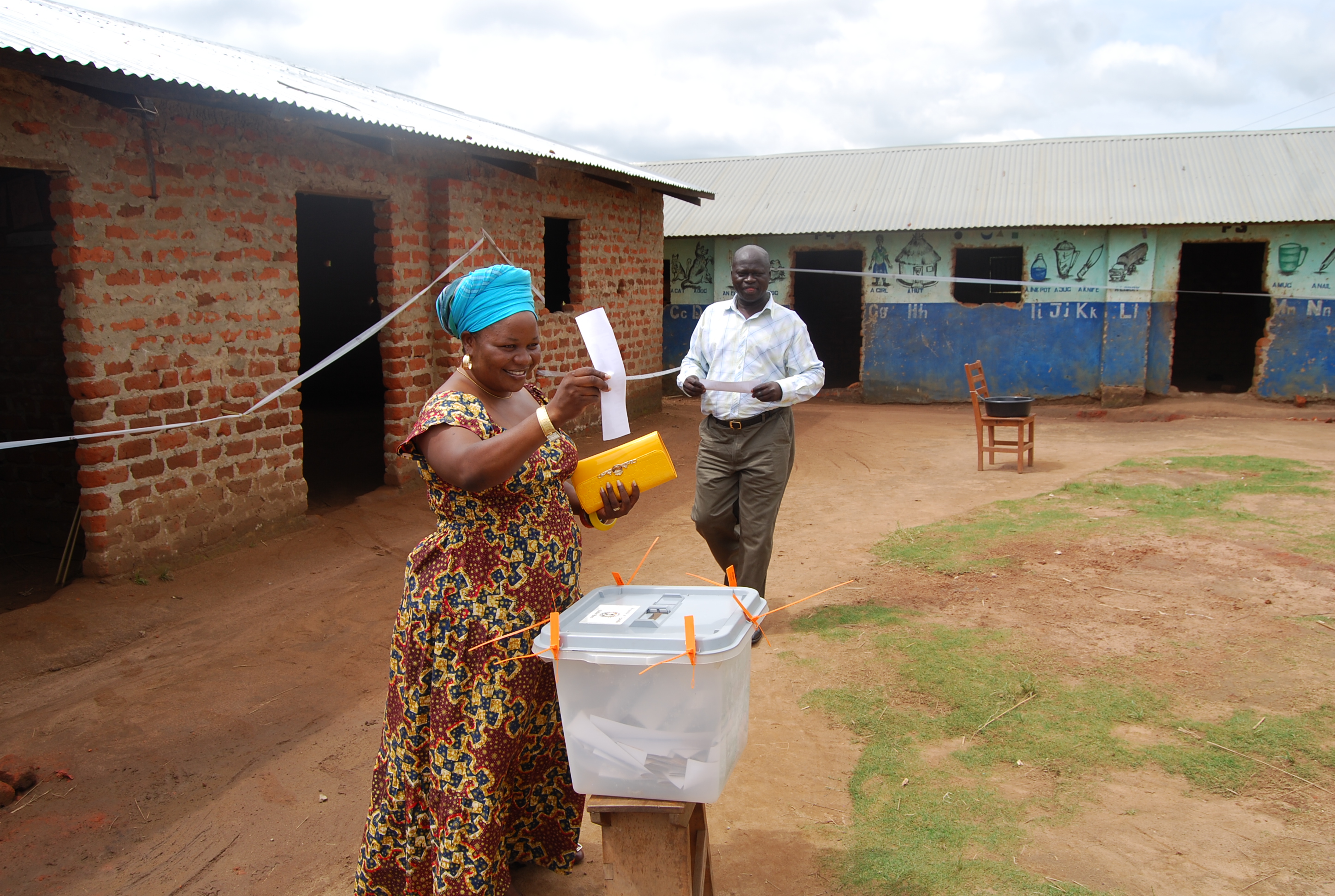 Voting has been concluded in Amuru in a bi- election described by the electoral commission as peaceful.
By 8am voting had started at the 112 polling stations and vote counting is currently underway.
However Electoral commission Spokesperson Jotham Taremwa says there has been low voter turnout at some of the polling stations as many chose to first attend to their gardens.
Taremwa says the official results are to be announced by 11 pm.
Preliminary results from Atiak Sub-county have put the two contestants on a horse race with the NRM candidate taking the lead.
In Atiak, which believed to be the NRM strong hold, Jane Frances Okilli NRM garnered 1,500 votes, while Lucy Akello garnered 1036 votes from all the eight parishes.
In Lamogi Sub county, Okilli got 79, while Akello got 85, in Parabongo, Okili got 70, while Akello scored 80,
At Guru Parish, Okilli, got 138 while Akello got 113.
In Otic Parish, Okilli got 46, while Akello garnered 96 votes.
These are provisional results, the final results are expected to be announced by 11pm.
Meanwhile at Pacilo East Atiak Sub County, a presiding officer identified as Simon Peter Okot, has been sent away for being drunk.
According to Electoral Commissions spokesperson, Jotham Taremwa, the presiding officer has been replaced by another official and work is going on smoothly.