Meanwhile, the Supreme Court has been hit by a water crisis.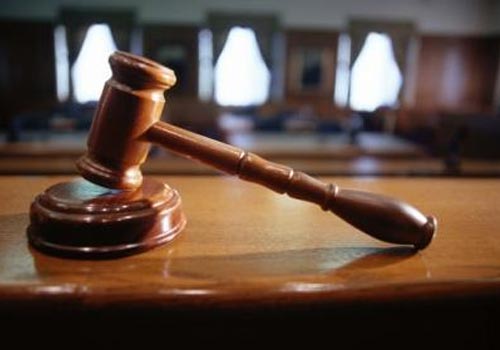 Lawyers, journalists and the general public attending the hearing of the presidential election petition now have to go to the neighboring building to answer nature's call.
This is after the water system in the court premises broke down.
The Supreme Court Registrar Tom Chemtai however says they are working hard to see that the water supply system is restored.
The Supreme Court is located in Kampala's leafy suburbs of Kololo with high class public places like hotels and restaurants in the neighborhood.