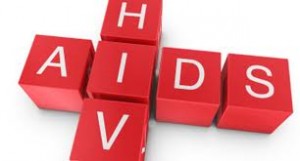 A 28 year old woman has dragged her husband to police for allegedly infecting her with HIV.
Jacqueline Nansamba a resident of Kawempe Lugoba accuses Julius Alinaitwe of intentionally infected with HIV and later abandoning her.
The case has been reported to the Kawempe Police Family and Child Protection Unit.
The head of the unit Florence Ajilong says police is still hunting for Alinaitwe to answer to the charges.
This comes after parliament passed the HIV Prevention and Control Bill that criminalizes intentional spread of the virus that causes HIV.