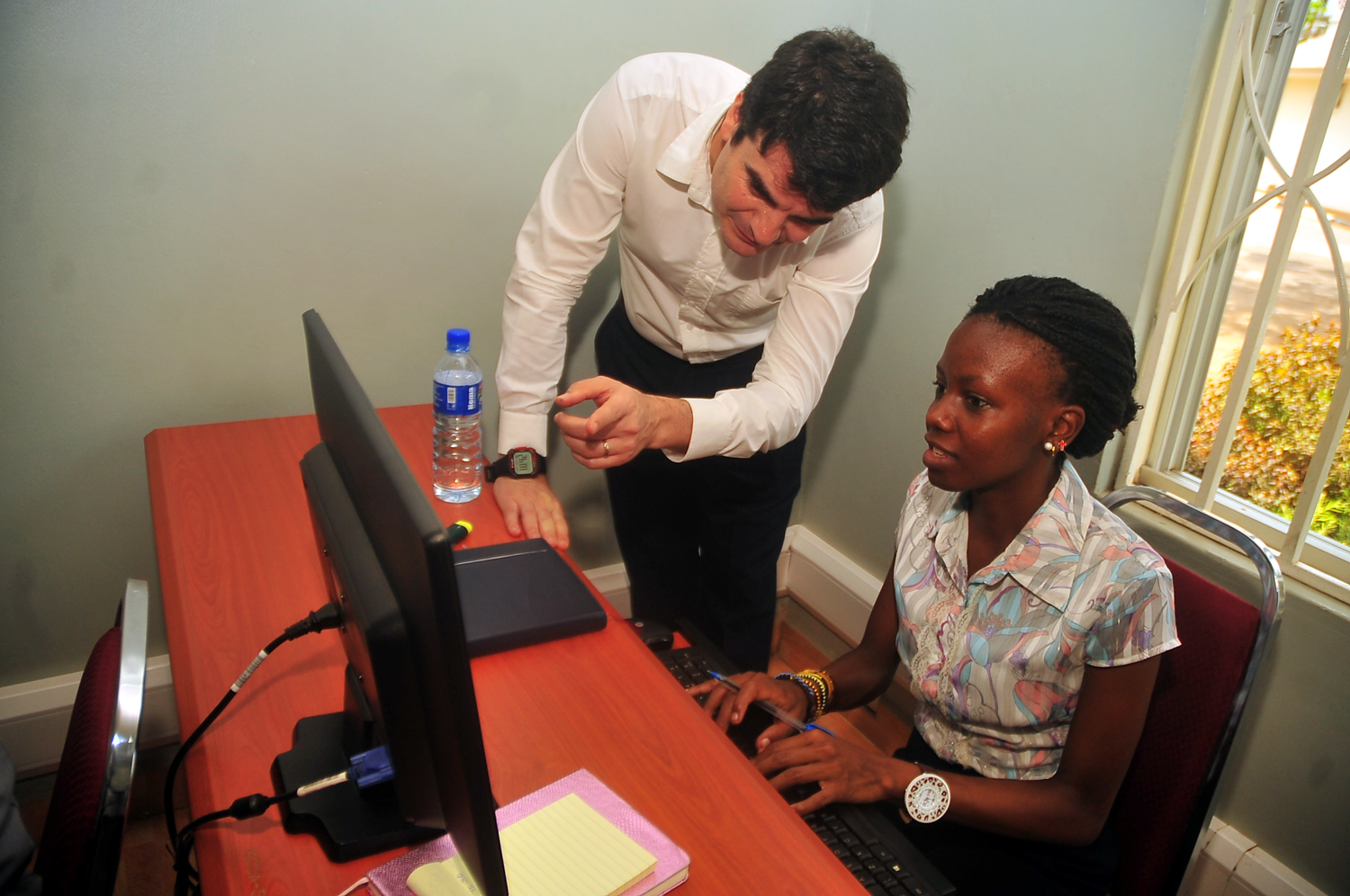 The search for jobs in Uganda has been made easy.
This follows the launch of a pilot online recruitment project by the International Organisation for Migration(IOM) in partnership with government and the KCCA Employment service Bureau.
Speaking at the launch the program, the IOM coordinator Mariela Guajardo said this tool will help link job seekers to potential employers.
It will include information on both national and international job offers although the pilot project will begin with jobs within Uganda.
The program is to be piloted in 5 districts including Kampala, Gulu, Mukono, Hoima and Mbarara.
Story by Benjamin Jumbe