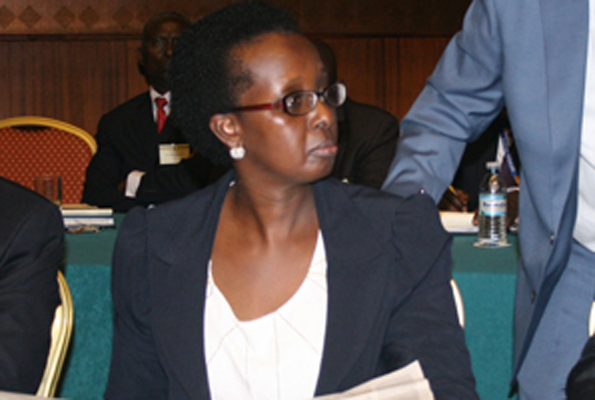 The outgoing URA Commissioner General, Allen Kagina has expressed concern over the increasing smuggling of motorcycles from the Democratic Republic of Congo into the country.
She says the practice has adversely affected the revenue base of Uganda because smugglers invade paying taxes.
Addressing the media in Kasese town last evening, Kagina said the Uganda/DRC border was long, making it hard for the limited number of URA staff to effectively monitor all the foot path entries through which illegal commodities find their way into the country.
She said the Uganda Revenue Authority is to work with police to intercept the smugglers and to arrest the culprits.
She said the URA had intensified its operations and was working closely with all the security organs to end smuggling.
The Commissioner General also said that the URA was going to work closely with the local people living along the common border areas to give relevant information about the people who smuggle goods into Uganda.