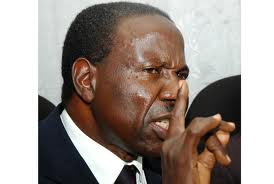 The ministry of finance plans to develop a comprehensive policy that will compel all sectors to contribute towards developing project ideas.
The move follows continuous failure of some projects due to unforeseen bottlenecks that affect their execution leading to delay and overspending.
According to finance minister Matia Kasaijja, if the his idea is approved, all government departments will be compelled to make a contribution on how projects can best be executed to avoid reckless mistakes.