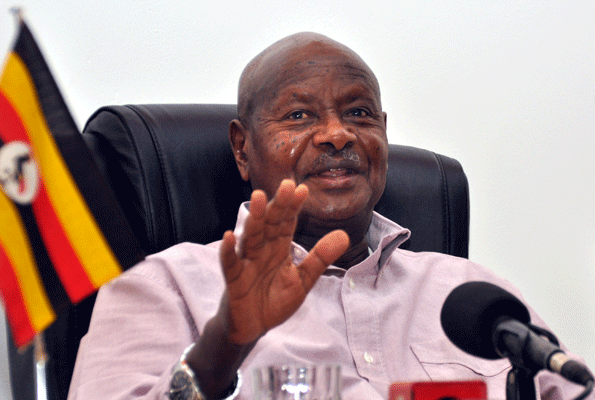 Health activists have hailed the president for his scathing attack on the health ministry saying it was long overdue.
On Monday the president pinned the ministry of health for failure to perform to expectations.
While opening the cabinet retreat in Kampala, President Yoweri Museveni blamed the ministry of health for the poor service delivery and slow response to disease outbreaks.
He said it had only excelled in immunization but neglected a number of diseases including those that can be prevented by simple hygiene.
Allan Peter Asinguza, a Monitoring and evaluation expert at USAID concurs with the president, saying many health projects have stalled due to unnecessary bureaucracies.